Oppo Find X2 Lite Review – The mid-range 5G heavy hitter
At 8bit Island we are unabashedly Oppo fans.  Every time we get our hands on a device to review it catches us off guard with how outstanding the phone is, given the retail price.  Now that Oppo has released their 5G series under the Find X2 line, getting my hands on the $800 Find X2 Lite I have been blown away yet again.
The first thing to note about the Find X2 Lite is that 5G thing which is giving everyone COVID-19.  It hasn't rolled out everywhere in NZ and in the case of Spark in Wellington, no luck yet. Though the tech in there did see some improvements already, with much faster and more consistent connections on the Hutt Valley train line.  Switching back to my Renox 10x Zoom I noticed it dropped back so there are some improvements in tech, even on 4G while we wait for that sweet 5G coming.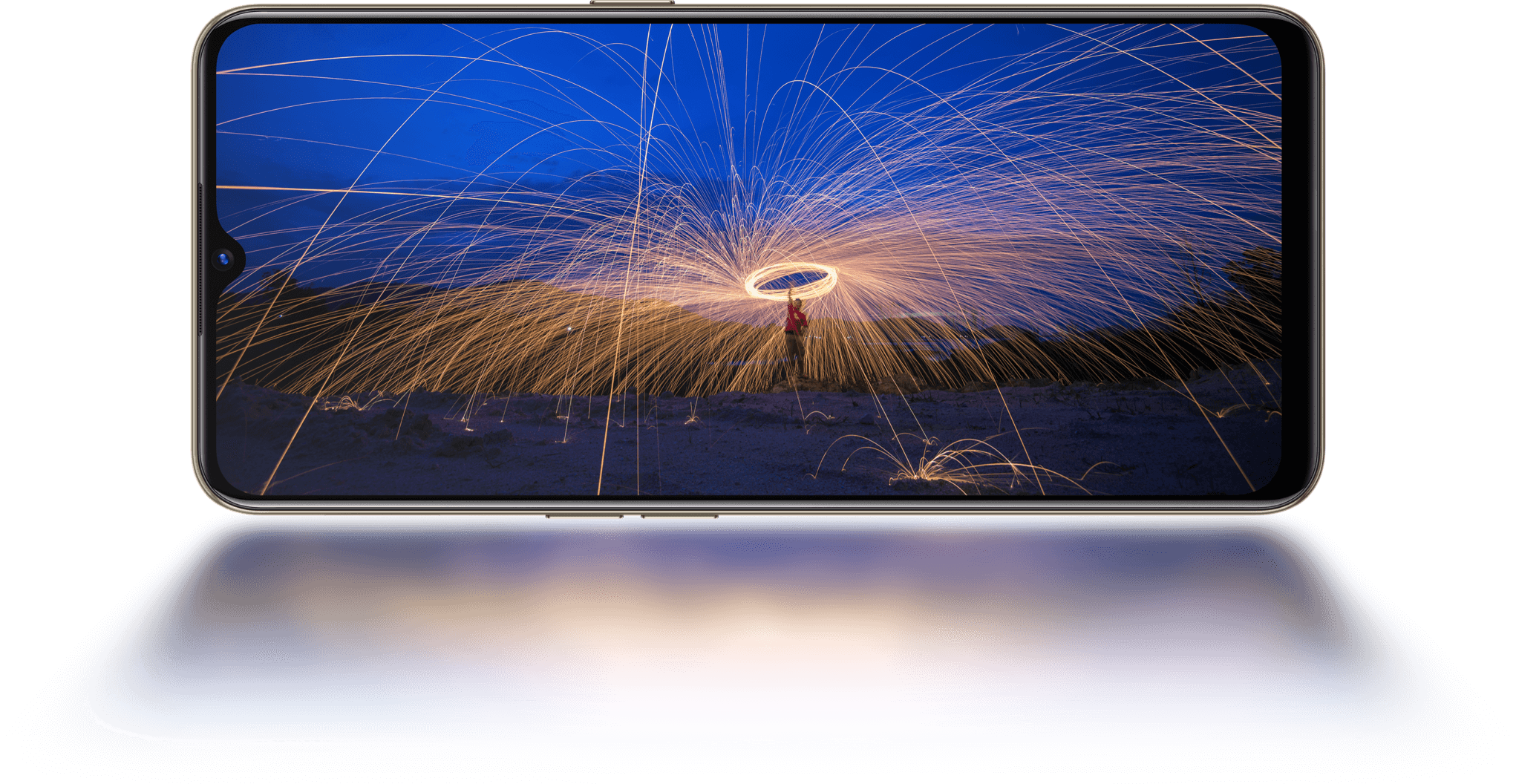 As with all of the Oppo phones, the battery continues to be generous for the price and it rocks a 4025mAh battery like the A91.  I did notice the battery drop faster than the A91 did which is no surprise as every wireless tech advance has more power requirements.  Yet even using it to game and watch videos on the train and lunch break every day, as well as absurd amounts of podcast listening I still got a day and a half out of the battery. With a 20ish minute charge I got half a battery so it is easily good enough.
The phone is filled with Snapdragons giving it a lot of power, which is easily enough for casual gaming. If you are super serious about mobile gaming you may be more inclined to for the high end Find X2 Pro which is also bonkers value for the money, but for $800 there is plenty of power here for your gaming needs.
Another mainstay of the Oppo series is an excellent camera for the price.  With most phones you have to buy their top tier ones to get above average camera arrays, but Oppo tends to load up their range with great cameras. The Find X2 Lite keeps that going with four cameras on the back and an excellent one on the front. With the smarts in the camera this makes for some excellent photos, even with my lack of talent.  
The lack of an SD card slot is a little disappointing.  The 128GB storage space should be plenty but I have always liked having a heap of my data being on an SD card for quick moving.  Even the Find X2 Pro doesn't have a slot, instead it has a heap more space with 512GB.  One addition that some phones have been axing is the classic 3mm jack. I have adjusted to using bluetooth, but it's always a handy backup to have if your headphones die.
Given the $799 price tag and the addition of 5G tech, the Find X2 Lite is a no brainer if you are shopping in this price range. By all accounts it feels like a much better phone than the price presents, and is only beaten for value by the more expensive Oppos. So you know, go buy it for the 5G revolution.