Samsung Galaxy M51 Review
'tis the season for Samsung to release more phones than you have time to read about. From the A series to the S series through to the M series and more, it is easy to get lost. I checked out the new Samsung Galaxy M51 and can truly say, the naming naming conventions still confuse me.
Note: the unit I was sent to review came without the box, cables, etc., so I can't comment on what items come in the box or how they work, like charging speeds. You can see the official unboxing video below from their YouTube channel but I didn't see first hand so won't comment more.
A battery that goes for days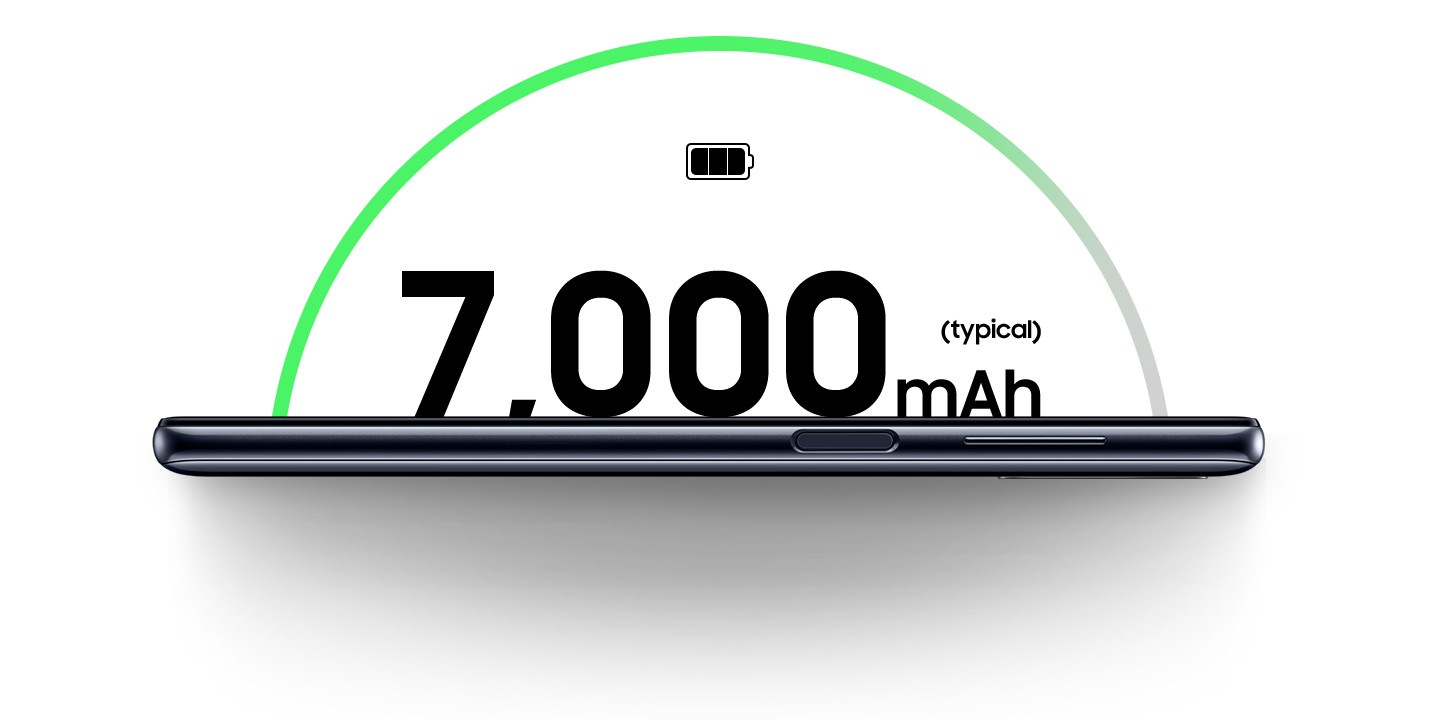 So the Samsung Galaxy M51 has a 7000mAh battery in it. If you don't know what that means, that's heaps of battery. My Oppo Reno 10x Zoom has over 4000 and that beast has heaps of battery at the end of a day even when I have been thrashing it.
With the M51 I easily got two days out of a full charge, and this was two days of games on the train, podcasts throughout the day, bluetoothing to my car, etc. It was put through its paces and I was comfortable with getting the two days.
The phone also boasts a super fast charge speed, but as mentioned I didn't get those parts to test, so can't say for sure one way or the other.
Five nice cameras
Back in my day phones only had one camera, and that camera had ten pixels and you made every pixel count or you would have to walk 20 km in the rain with no shoes to get some more pixels.
I have no idea what happened to my brain there, but seriously for a mid range phone this beast is rocking five cameras, with four on the back and one on the front. If you are techy but not photograph…y like me then it is easy to get lost in the language of said cameras.
On the back you have a 64MP camera, a 12MP ultra-wide camera, a 5MP depth camera and a 5MP macro camera. Oh and you will get some slick selfies or your family will see heaps of details in Zoom meetups using the 32MP front camera. What all this means is, the phone takes some good photos.
A competent design
Looking at the phone the most obvious thing about it is that…it looks like a phone. It uses the little circle at the top of the screen for the camera, and the screen goes nice and close to the edges, but for the most part it is simple. The cameras don't stick out in any weird ways or in a strange array. Everything is simple, and in that way, kinda beautiful.
Phones have been phasing out a lot of things for that sweet valuable space inside, such as the 3.5 mm jacks and the SD card slots/trays. This is perfect for those that want to put stuff in their phones, from the inclusion of said jack, to the sim card tray that has space for two sim cards and a SD card. If you miss the good old days of, not that long ago, then this will make you happy.
I know it made me happy. Man, I am old.
One drawback is that it isn't a 5G phone. This seems to be a premium feature at the moment but given the big deal with the 5G roll out over the last year it would be cool if Samsung rolled this tech into the mid-low range phones too. Maybe next year.
One thing I dug, and I have enjoyed this on other phones too, is the thumb print scanner on the power button. This means as you go to wake the phone up, you can also unlock it without second movement. It might seem minor but after using a screen scanner for the longest time, I enjoyed the simplicity of going back to the wake button scanning my thumb.
Should you buy one?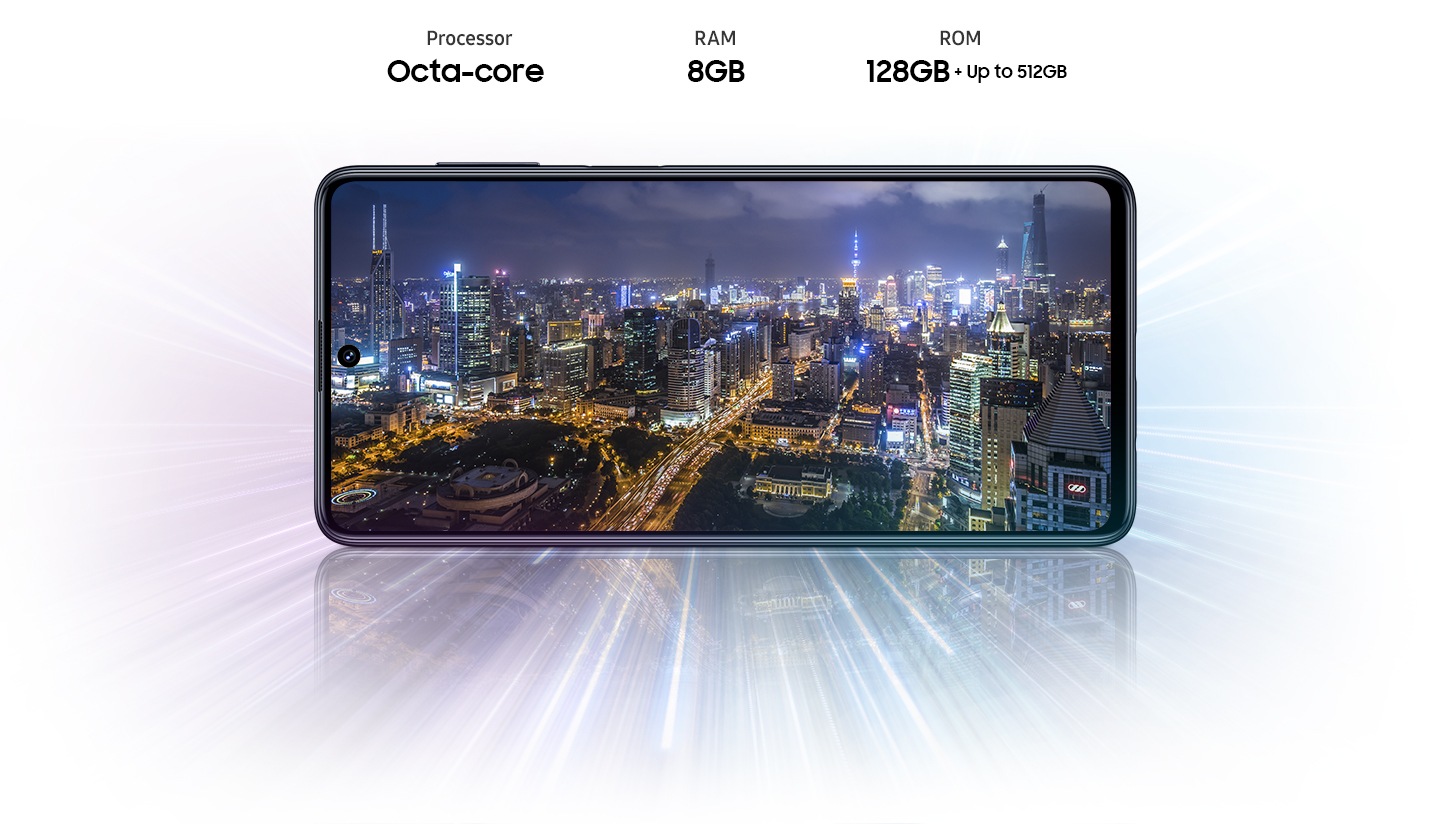 What we have with the M51 is a competent mid range phone which is pretty good value for $700. If you can afford it I would swing the extra couple of hundred to grab the low end Oppo 5G phones but if $700 is your max then you will be happy with the M51. The battery is mind blowing, it runs quickly, the cameras are good, and the rest is competent.  
The Galaxy M51 is a decent phone and you get what you pay for in that price range. It's not going to blow your mind, but if you are upgrading from a mid range phone, you will feel the bump.